Looking for a 5 star rated inspection company?
Take a look at our ratings on either of these platforms.
(or scroll down to see our Google Reviews)
Arch Inspections provides Certified Home Inspection Services
A home inspection is only as good as the inspector. Whether you're a homebuyer, seller, or homeowner, we'll provide you with a detailed description of a home's condition so you can move forward confidently and with peace of mind. That's why Arch Inspections has a team of the most experienced and trained home inspectors in New Jersey.
Contact us at (201) 298-3722 to schedule an appointment today, or request an inspection online.
We serve Bergen County, Passaic County, Hudson County, Essex County, Union County, Morris County, Middlesex County, Somerset County, and surrounding areas of Northern New Jersey and Central New Jersey.
---
A home inspection by Arch Inspections will provide you with:
Peace of Mind by providing you with the most thorough home inspection without any hassle.
Savings as a home buyer as we will most likely find some deficiencies which will help with price negotiations; as a seller we can help with a quicker closing (meaning a quick transfer of money) since a majority of deficiencies are known upfront.
Prestige surrounding your home purchase making it a defining chapter in your family's history
Here is only a small sampling of our services
Structural Inspections
As licensed architects, we are registered in the State of New Jersey to provide guidance on structural related matters.
Prices starting at $255
Home Inspections
No home is perfect.  Being licensed home inspectors, we try our best to show you the good things along with the bad so you get the most comprehensive view of your home in a detailed report.
Prices starting at $375
Radon Measurement
As licensed radon measurement technicians we can assess your home for any radon related issues.
Prices starting at $107
Are you stressed over your upcoming home purchase or sale?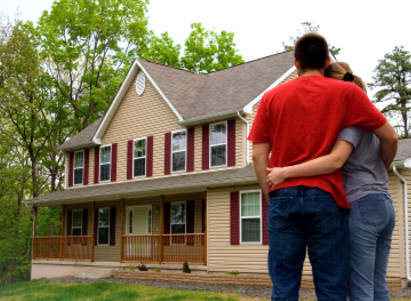 We use the term "stress-less" on all of our home inspections.
---
Do you want to make sure your home is structurally sound?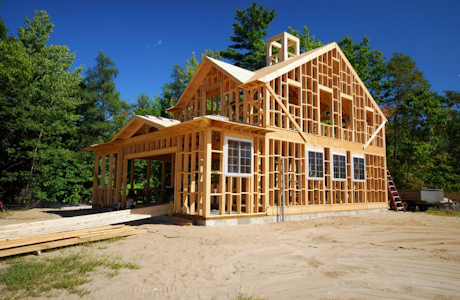 As licensed architects, we can provide you with our professional opinion on the structure without needing an additional structural engineer.
---
Interested in seeing our Google Reviews?
here are a few of our latest Google Reviews. 
---
and would a home inspection company with

over a 100 confirmed home inspections in New Jersey

be helpful?
To  put your mind at ease; here is an interesting statistic by the National Association of Realtors (NAR):
Almost all Realtors (99 percent) surveyed by NAR and ASHI recommend a home inspection to homebuyers. Most Realtors (84 percent) have not had seller contracts terminated as a result of an inspection. That information may be the strongest testimonial of all about the value of inspections in real estate transactions.
Feel free to give us a call if you are looking to purchase the right home out of so many homes for sale in NJ.
Thank you for visiting and we wish you the very best with your next home transaction.