ARE YOU AN ARCHITECT WITH FINANCIAL WORRIES?
THE ARCH INSPECTIONS PARTNERSHIP PROGRAM CAN HELP YOU GET THROUGH IT AND PROSPER.
SCHEDULE
Does moonlighting make you tired and cranky?
One home inspection over the weekend will help your wallet & your health.
FLEXIBILITY
Have a family event over the weekend?
No problem with our flexible scheduling you can plan your weekends to what you want to do.
LEARN
Do we learn from our mistakes?
By inspecting a home, and finding its problems, it will teach you what not to do in your own design practice.
MARKET
Are you marketing with FREE site visit to a potential client?
As a home inspector you will meet home buyers, realtors, and attorneys who may turn into architectural clients while getting paid.  Not bad.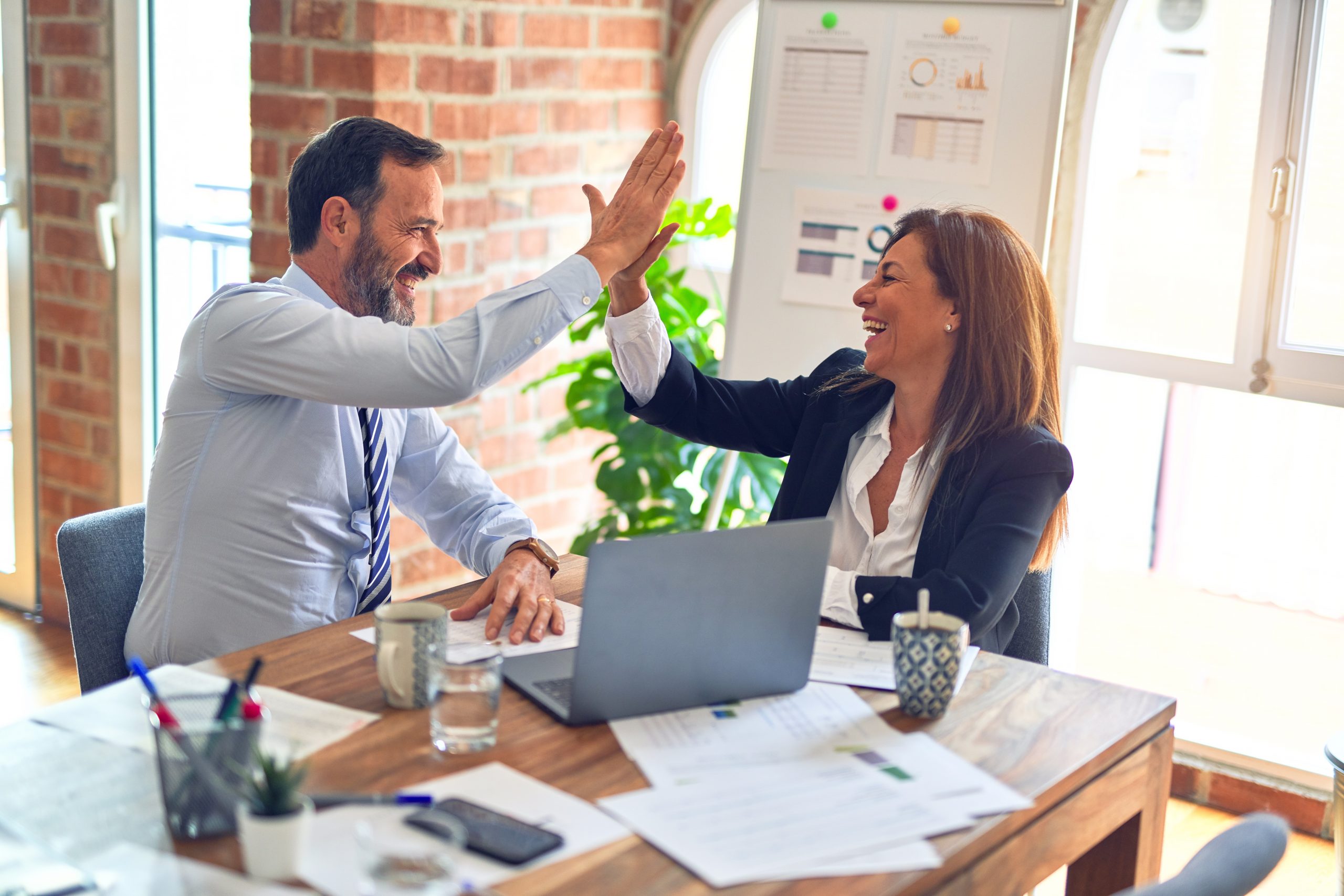 WHY BECOME A PARTNER?
You'll help people understand how it feels to work with an architect. Clients should better understand the value we bring to the built world.
Our home inspection services are professionally based. The home inspection industry is notorious for leaving home buyers with a lot of unqualified choices as online home inspection schools pump out un-trained students.
Democratize-able – You'll be aiding Arch Inspections in providing a high quality home inspection to many of your today's home buyers.
We have a scalable business model (A repeatable processes driven by affordability, professional service and accountability).