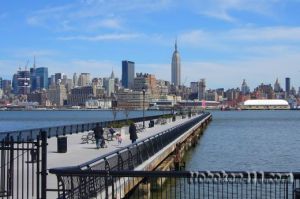 In an effort to assist our Hoboken NJ real estate clientele, we at Arch Home Inspections LLC decided to create a short list of helpful links:
Hoboken NJ – Township related links
Hoboken, NJ – Zip Codes
Hoboken, NJ – Realtor Offices
**Full Disclosure: Arch Inspections LLC does not endorse any realtor offices. This list is for our clients information only**
Hoboken, NJ – Home Improvement Stores
Hoboken, NJ – Restaurants
Please consider this list a living document.  Arch Inspections LLC will update the list periodically as new information arrives.
Thank you for your time in visiting our page.

We hope you will consider Arch Inspections LLC for your next condo, townhouse, or home inspection in the Hoboken, NJ real estate market.