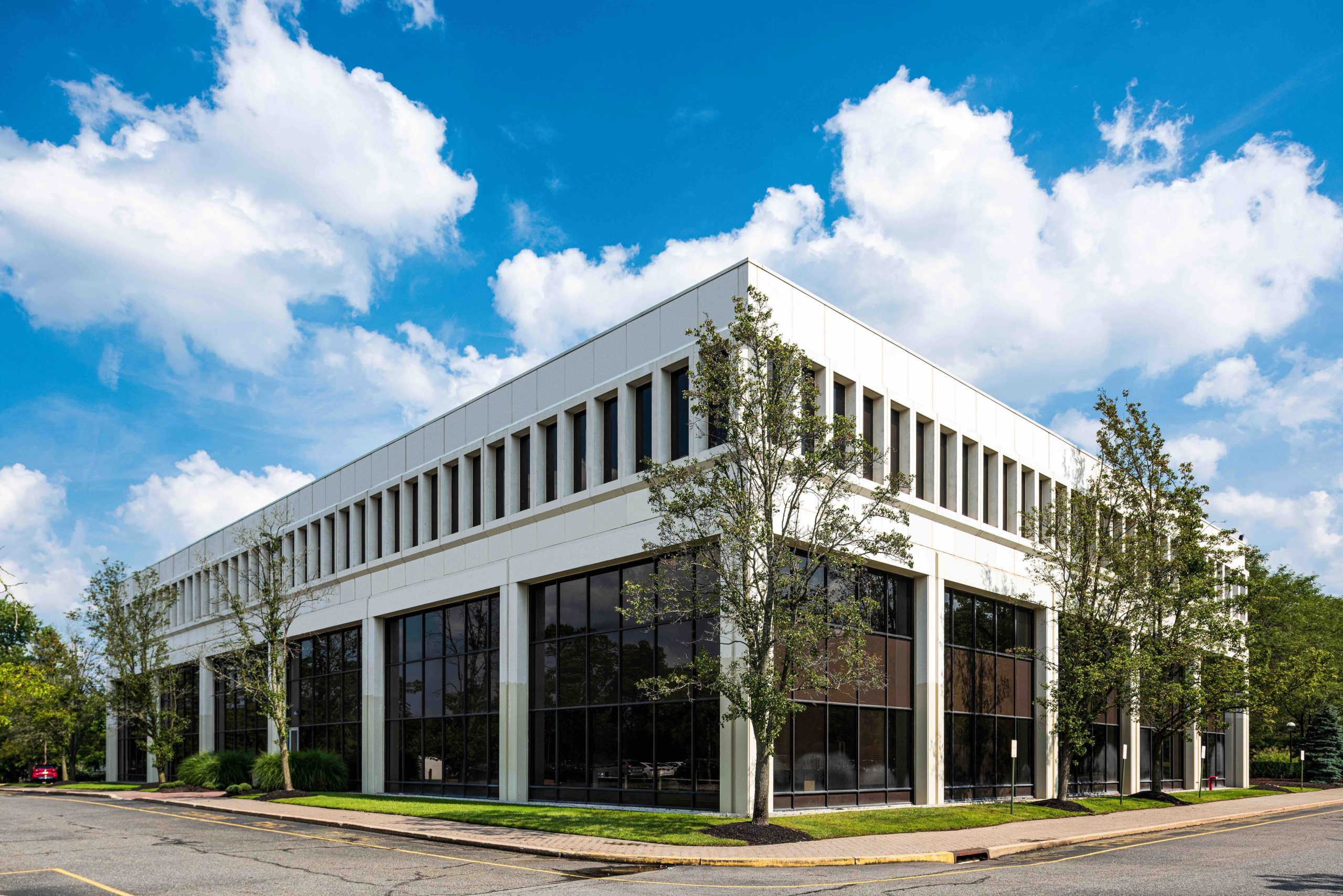 Commercial Property Inspectors
Serving Northern, Central, and Southern New Jersey
Arch Inspections has experienced, licensed, and insured Bergen County, NJ Home Inspectors to find your property's issues before you buy it. We have served the property inspection needs of the local area since 2014 with great customer service and honest conversations.
At Arch Inspections LLC, we perform approximately 500 inspections per year. Our rigorously trained New Jersey real estate building inspection experts have over twenty years of collective experience under their belts.
When you enlist our services, you will benefit from our in-depth knowledge of construction flaws and building irregularities. We will offer you the information you require in order to make informed decisions when purchasing, leasing or selling a commercial property.
We specialize in the inspection of commercial properties ranging from multi-family buildings, restaurants, schools and malls to high rises, warehouses and medical buildings. In most cases, we deliver our report within 48 hours of our inspection.
Our team is solution-oriented and would be proud to offer you upkeep suggestions that will prolong the life of your commercial property.
Without an accurate inspection, there is no telling what you are purchasing. This could spell potential disaster in the future.
We believe that educating our customers with an informative analysis of the risks of their potential investment is the best service we can provide. We serve Northern, Central and Southern New Jersey
---
Wondering what Arch Inspection customers are saying about us?
Here is a sample of our Google Reviews

Based on 44 reviews
---