Arch Inspections would love to thank all of our clients for trusting us with their most valuable possession.
🙏 for supporting our business.
Without further adieu, here is a brief summary of our client testimonials:
---
For our latest reviews, we recommend you look at our Google Reviews.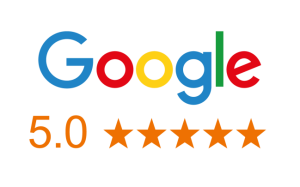 ---
Here's a brief snippet of our latest Google Reviews.
Based on 44 reviews
---
For some of our older reviews, please take a look the testimonials below.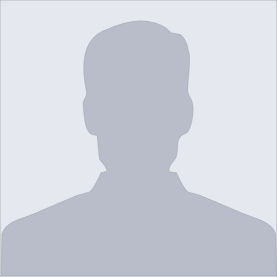 J.H.
Arch Inspections was very thorough and provided a lot of advice and maintenance tips. - J.H., June 2019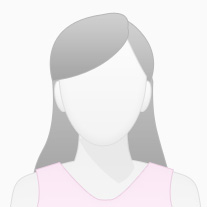 C.W.
What a great experience! Arch Inspections was very thorough,professional and kind! They took the time to explain what they saw and are very knowledgeable. I was also very impressed that I received the report back within a few days of the home inspection! Without hesitation I highly recommend Arch Home Inspection of NJ!! Thank you, Cindy - C.W., June 2019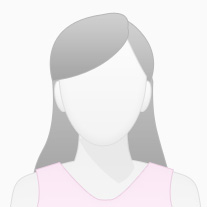 S.T.
Arch Inspections did a great job on our home inspection and we would recommend them to anyone, especially the first time home buyer! - S.T., May 2019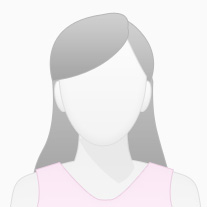 R.S.
Arch Inspections - You performed a very thorough home inspection on our property of interest. You explained every question I had during the course of the walk-through. I would recommend you to any other potential buyer. - R.S., May 2019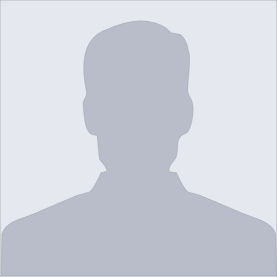 C.M.
Arch Inspection conducts a thorough inspection while making sure that I understood how things worked. they also goes the extra mile to recommend how to maintain your home in the future. They patiently answers all questions. Finally their inspection report is clear and easy to understand - C.M., April 2019