Warning Signs When Buying A New Construction Home
Buying a newly constructed home is stressful. First off, you usually can't walk through the home of you are buying it from a floor plan. And its always under construction when you walk through it so your questions may be answered with, "We will take care of that." But will they?
Based on our new home warranty inspections, here are several warning signs you should be aware of before buying a new construction house. They are not the end all be all.  But if you like the house, just be aware and negotiate the price accordingly.
1) Read "Before Construction Documents"
So you decided to buy a "new" home based on either a floor plan, model, or other presentation material. This information is typically used as the contract base items. READ IT VERY CAREFULLY. 
Some of the before construction documents you should read carefully include:
Floor Plans

Elevations

Specifications

Contract Documents

Material lists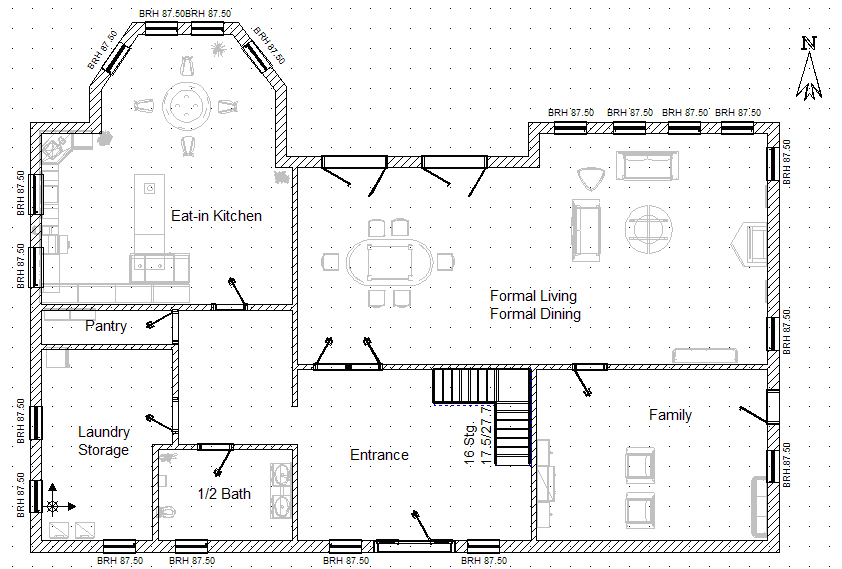 Going through the before construction documents will give you a better understanding of what you will receive after the construction is completed, and let you know what you are entitled to ask for.
2) Exterior foundation cracks.
The inside can smell fresh from that wonderful floor varnish and paint, but the exterior could cost you a fortune if you don't pay attention.
With the speed involved in today's construction, often times foundation soils are not compacted enough. This will often lead to uneven settlement and foundation cracks.
To prevent this from happening on your new home construction, we recommend the following:
If possible have your foundations installed in the summer when soil movement is the least.

Visit the site to make sure foundations are being completed in a professional manner.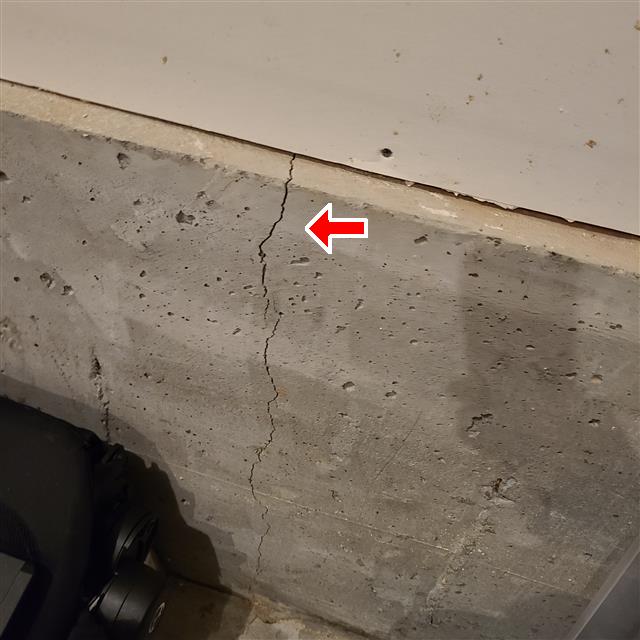 Taking the time to pay attention to your home's foundation could repay you with unrealized dividends in a home that lasts for many years.
3) Beware of smells & noises.
When someone stinks they wear deodorant or perfume. Therefore, some houses are often sprayed or decorated with scented candles, new paint or other construction related smell. The same goes for noises. Were you walking through the home with a construction crew's radio blaring in the background?  Take some time within the new home to investigate your senses, and see if you can't locate an issue which needs to be resolved before your close on the home.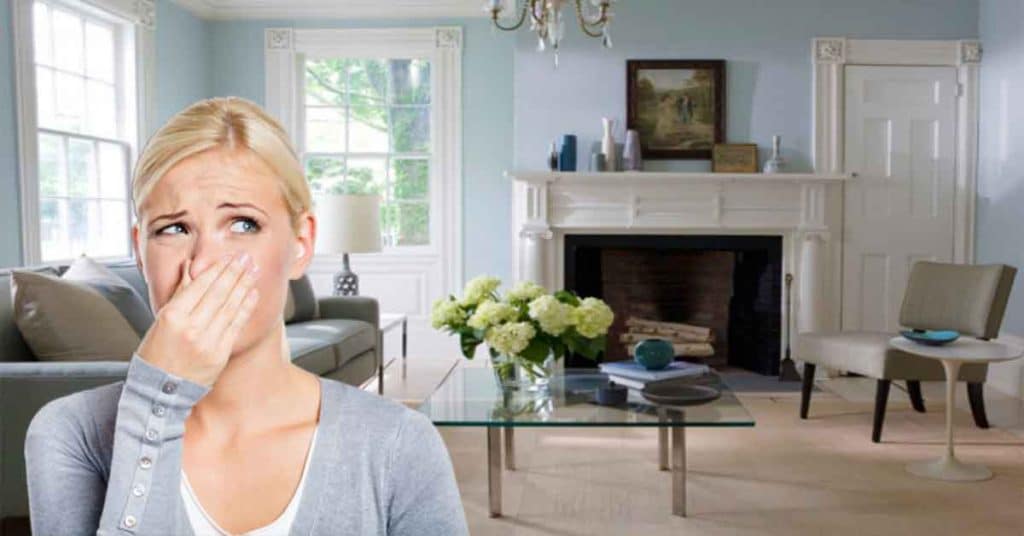 That noise or smell could be a leaky pipe, mold, a damaged heating unit, exhaust fan, etc.
4) After Construction Documents
So you lived through the stressful construction phase, and are finally ready to move into your new home. Before you proceed to sign on the dotted line, make sure you have gathered all of the relevant after construction documents. This information will help you manage the home after the builder is gone, and it will give you peace of mind knowing you have your home covered. MAKE SURE TO GATHER THESE DOCUMENTS BEFORE THE CLOSING DATE. 
Some of the after construction documents you should gather include:
New Home Builders Warranty

Third Party Home Warranty

Roof Warranty

Heating & Air Conditioning Warranty

Windows Warranty

Siding Warranty

Garage Door Warranty

Appliances Warranty

Extra Paint & Colors

Flooring & Tile Manufacturers & selected Colors

List of installing contractors

Construction Documents & Specifications

and anything else which was installed within the home
Gathering documents is not anyone's dream job. However, with perseverance, having the after construction documents will save your future self with endless headaches if you have the documentation before the closing.
As mentioned above, closely paying attention to your new construction home will provide you with a stress less home built on a solid foundation. With high quality construction a new home could easily last for over 50 years if maintained properly. That alone should show you how important it is to watch new construction homes especially if you plan to live in it for some time.
Thank you for reading our article on new construction home warning signs, and give us a shout if you ever need a new home warranty inspection.
Have a question about a home?
Here at Arch Inspections, we want to help home owners with any home related questions they may have. Feel free to send us any questions, and we'll be happy to help.